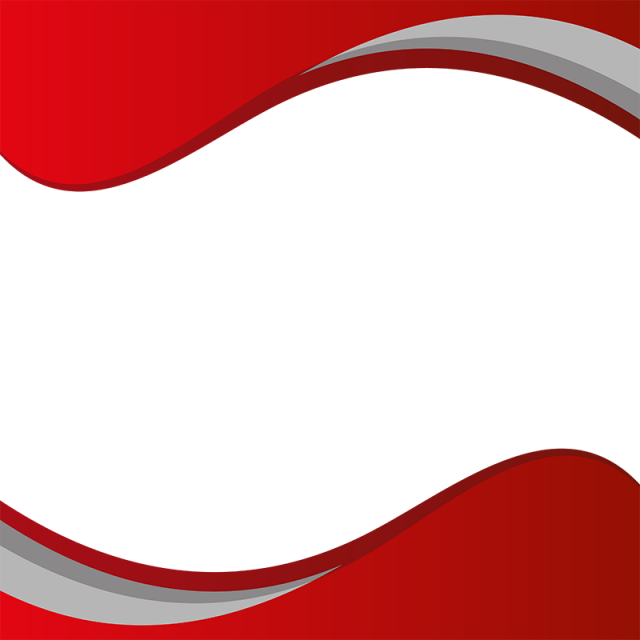 ---

WAYNE TOWNSHIP
CHAMPAIGN COUNTY, OHIO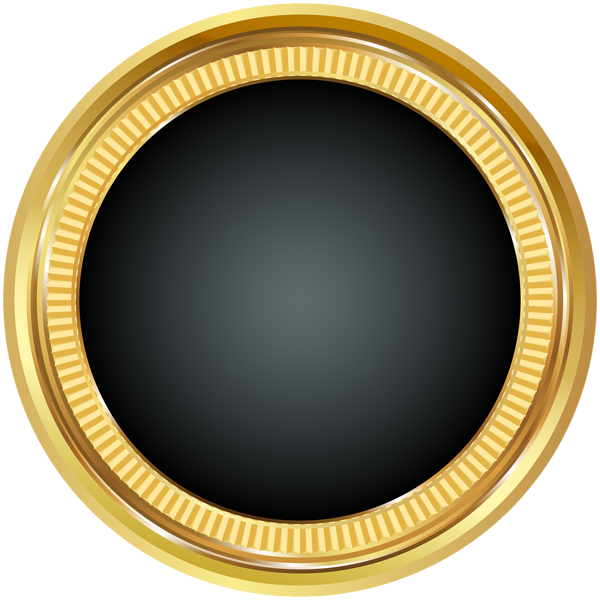 Last Updated on May 25, 2023

Wayne Township Road Projects

2023 Road Projects

Champaign County Engineer will be on the East Side of the county in 2023 for Chip/Seal of roads. Wayne Township will
have several roads included on the list to be Chip/Seal.

Ault, Brand, Bump, Chatfield, Cox, Dogleg, Evans, Hammond, Johnson, Metz, Reid, School House, Slatestone, Swisher.
Road Edges on Black, Blue, Bowers, Corbett, Flatfoot, Gray, Inskeep, Middletown.



LEGAL NOTICE

The Wayne Township Board of Zoning Appeals will hold a
public hearing on Tuesday, June 13, 2023 at 7:00 P.M.
at the Wayne Township Meeting Hall Garage,
3630 Inskeep Road, Cable, Ohio
to consider the variance application filed by
Mark & Lacy Gerken for property located at 5005 Bowers Road,
parcel numbers L43-12-00-57-00-048-00, L43-12-00-57-00-047-00
and L43-12-00-57-00-046-00 owned by William N & Jeanie M White.
The request is to grant a variance to the Front to Depth Ratio
and Road Frontage requirements and allow a
3.644 acre tract with a 60 foot road frontage to be created.


Demolition Grant Funding

Wayne Township submitted two blighted properties to be considered for demolition with grant funding from the State of Ohio.
Both properties were approved.
The demolitions have begun in the county and the
Old Church in Mingo is currently in the process of being
demolished and cleaned up.
The second property is the old house on Flood Street in Cable.
Pictures will be posted Soon.